"

Fame is rarely an immaculate conception..."
— Katye Kellye
"

A diverse class of Rock and Roll...guitar twang at times has a Country charm. It most definitely has a rock and roll pride and a folk-rock charm. Almost a Celtic rock platform, too, comparable to The Waterboys, always a good thing in my music book."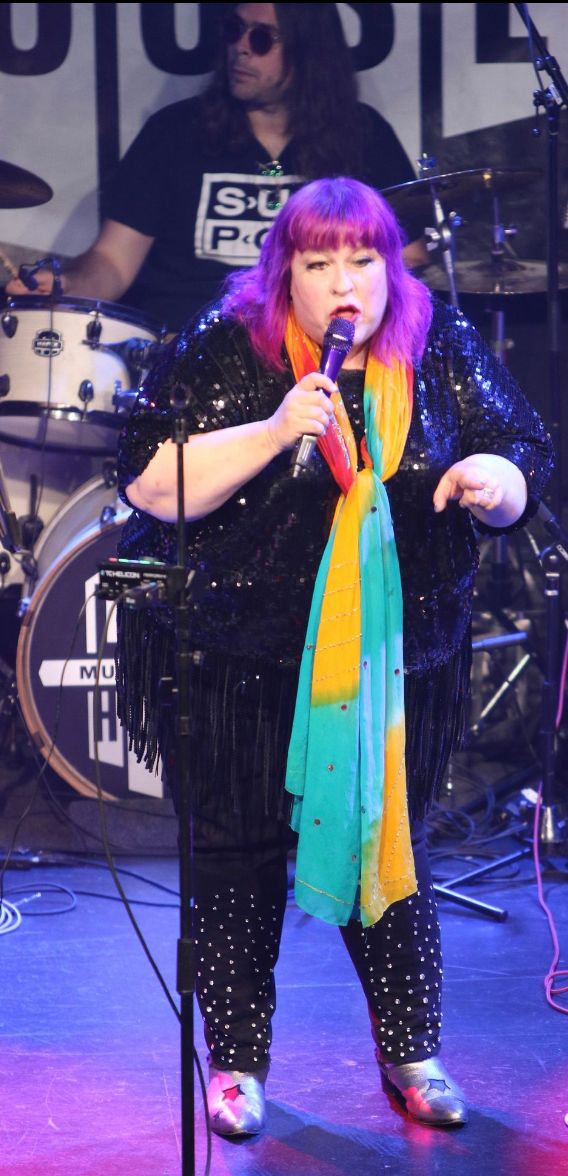 Late Bloomer LP Released 01/17/20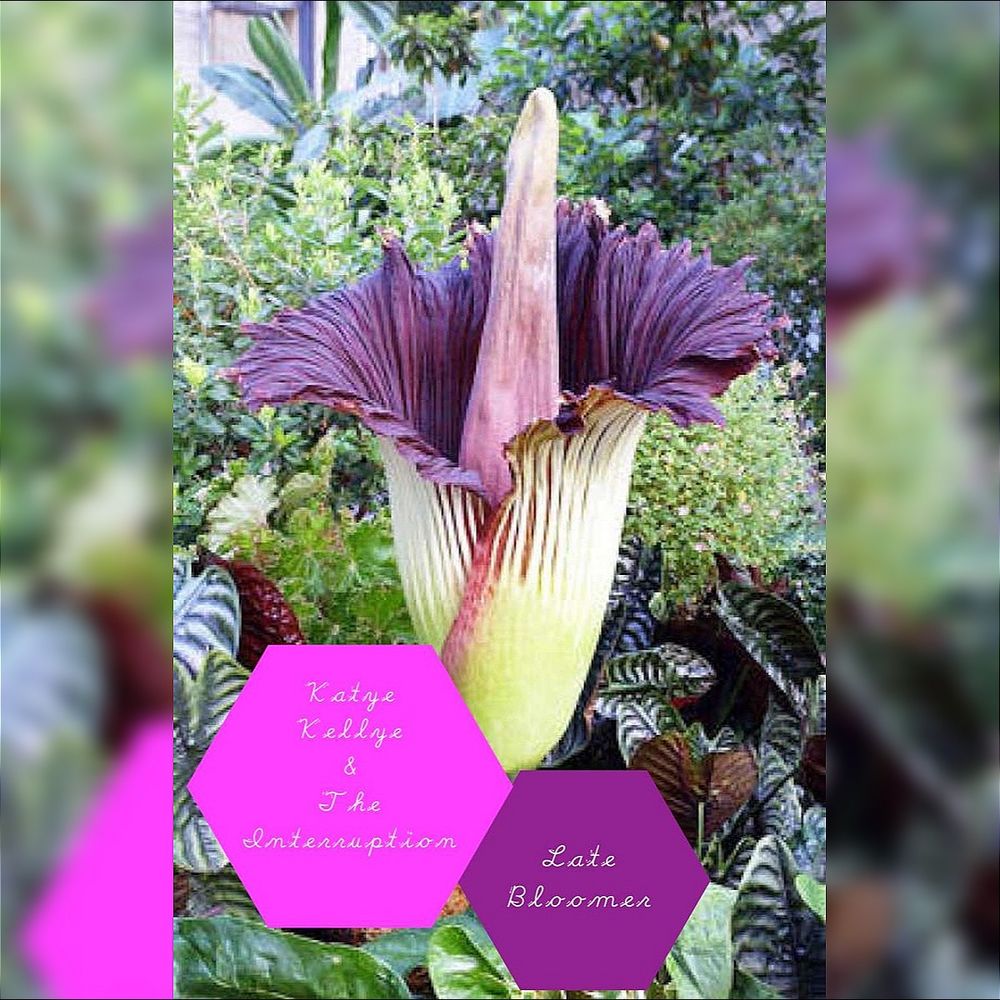 0:00/5:05

0:00/5:08

0:00/5:06

0:00/3:34
Museum of Feelings (single edit) released 08.07.19
Vanity Project EP released 01.01.19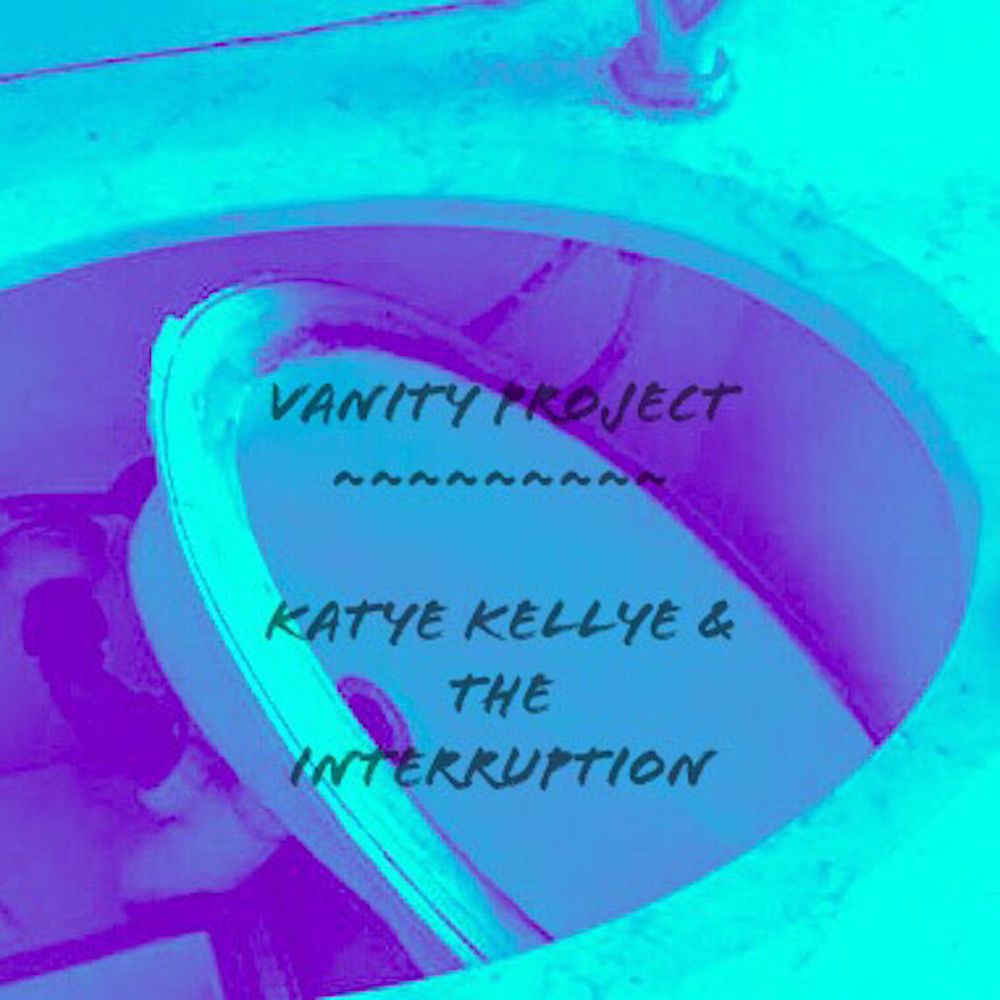 Katye Kellye and the Interruption
                          Artist Information:
Label: Quinterruption Music (Self)
Genre:  Alternative/Punk/Traditional
Influences:  The Who, Jefferson Airplane, The Runaways, Carole King, David Bowie, New York Dolls
Sounds like:  60 years of rock and roll in a neat package ...someplace between The B-52s and Siouxie Sioux
Biography:
Katye Kellye (Kah-cha Kell-ee) is very, very tired of Autocorrect trying to change her name. Her band, The Interruption, lives to entertain.
Ms. Kellye writes incisive, pointed, bad-assed songs of experience that are probably not about you. (Although if you think they are, maybe you need to think about why that might be.)
She has been a singer and songwriter for a relatively short time (in geologic terms) or a very large number of dog years. Previously the lead singer of Toxic Shox, her the first offering in about 35 years was an EP, Vanity Project, which is available for sale/streaming on most  streaming services.
Since 2019, the band has released another 2 full albums (Late Bloomer, 2020 & Sophomore Slump, 2021), and so far about 15 serial singles. 2023 will bring an additional 10 or so singles and rumors of a holiday-themed EP. 
Although KK&I has concentrated on recording for the past couple of years, they plan to play more live gigs in 2023 and beyond.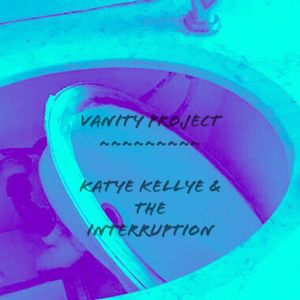 Sample Track - Suddenly, Everything Changes